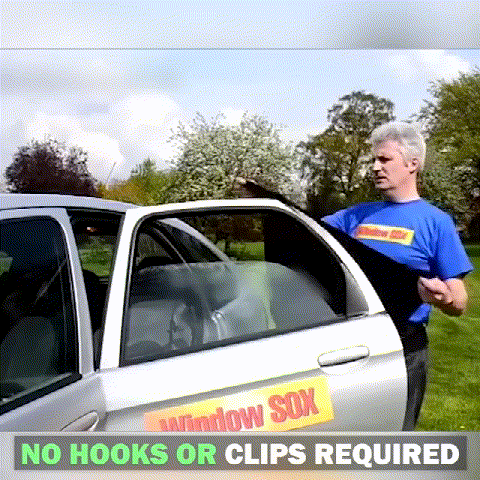 Protects Your Baby and Older Kids from the Sun, Fits All (99%) Cars!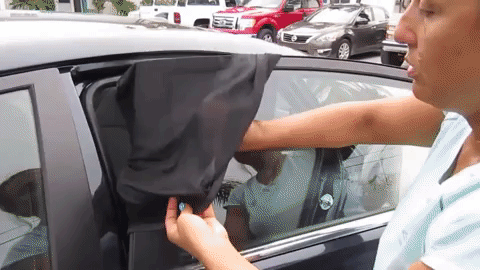 Protects your child from the sun.Your baby can sleep soundly while you drive£¡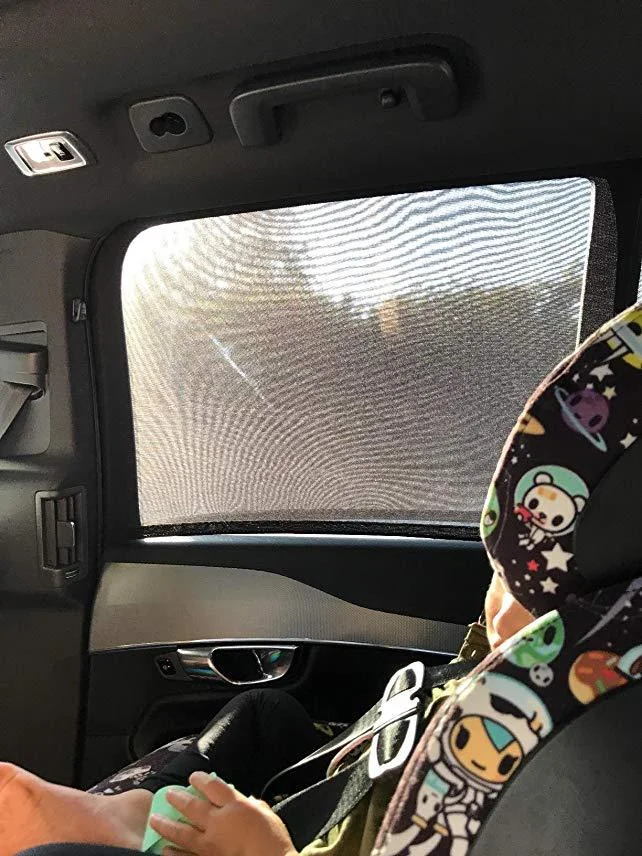 Not only that, but also...
Main Features:
The side window shade is made of a flexible,stretchy mesh material that helps block the sun,
making your child safer and your car cooler.
and can be used for
atleast 5-10 years
£¬it won't hurt your car's paint job or its interior, either.This durable, lightweight fabric simply pulls down over the car door. provideyour passengers the most comfortable travel experience.Best sun shade and they
keep the bugs out
.
They are
legal to use it all over the country
¢Ùeliminate sun glare.
¢Úreduces interior heat and
prevents your skin from getting burned or overheated.
¢ÛYour new car seat interior material also can be
avoided ageing and fade.
¢Ü avoid the
 loss of maintenance costs.
¢Ýavoid glare, high temperatures and
protect privacy
better in the car.
¢ÞIt is so light that you can easily fold it into a compact size that fit into a car storage box when not in use.
 Support machine washing.
¢ß
lowers the temperatures
in the car.
4-Pack Car Sun Shade
Heat Insulation Rate: 20%-40%
Ultraviolet Blocking Rate: 80%
Testing Certification: CE
Durable and High-Quality Mesh. 
Windows can roll down with ease 
No hooks or complicated clips required, easily installs. 
Doors can open and close normally whilst shade is installed.
You can see from the inside out, the view is not obstructed.
Front door (2 pack) :110*50cm
Rear door (2 pack) :75*50cm
Come with
2 packfront window shade
and
2 pack rear window shades.
The sun shade is adopted polyester material,
no odd odor and irritating chemicals

.
Breathable mesh with good air permeability keeps air-flow to make the car comfortable and cool.